Figueroa Mountain Farmhouse Wedding DJs- Santa Ynez Wedding DJs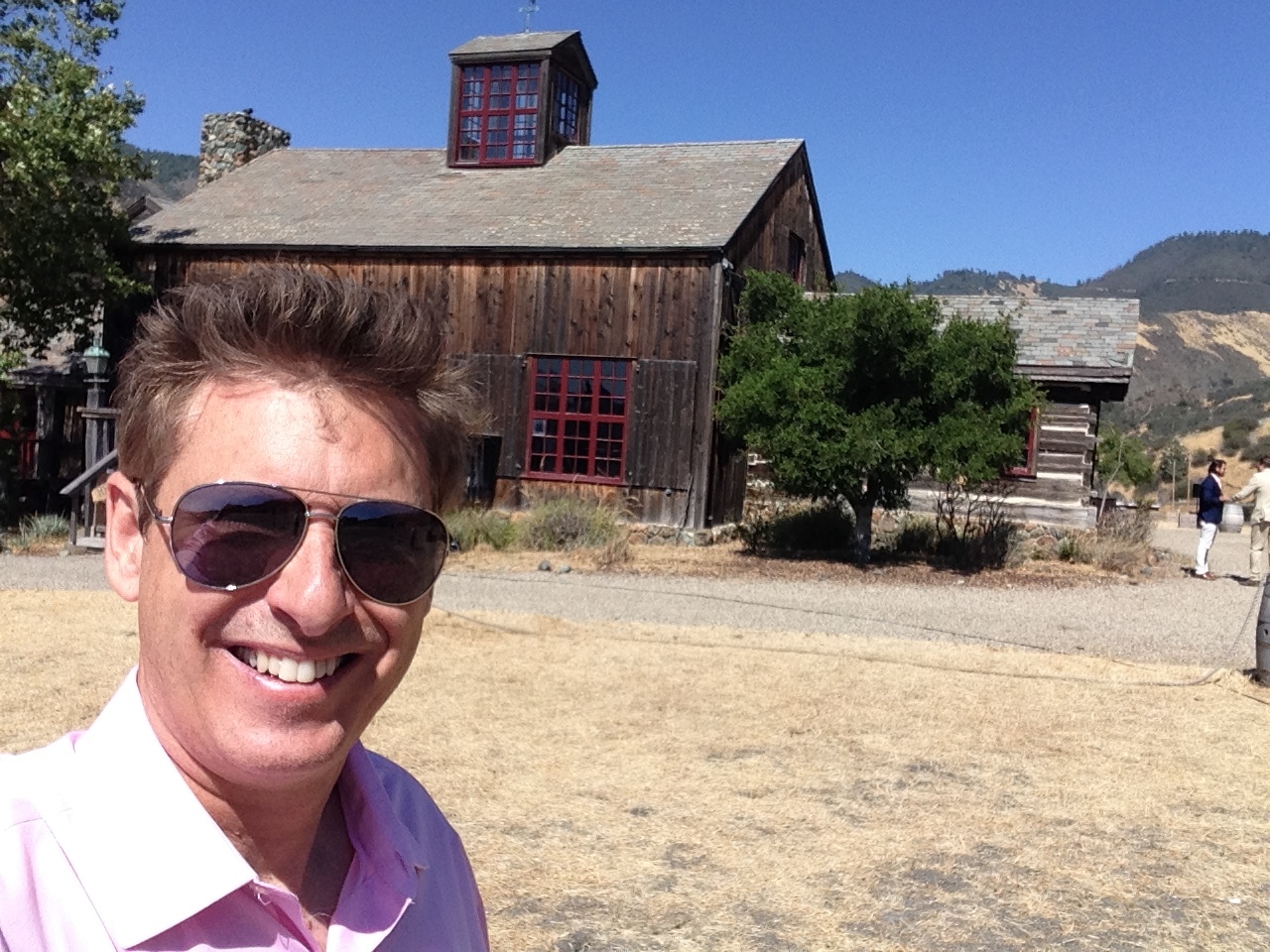 Scott Topper DJ Productions provided a Ceremony DJ System to amplify their Wedding Vows, a Cocktail DJ System, and a Wedding Dinner and Dancing DJ system.
Emcee Scott Topper facilitated the Grand Entrance, First Dance, Toasts, Mother-Daughter, and Mother-Son Dances.
Scott Topper Productions also provided beautiful Amber LED uplights for the outside trees and around the Figueroa Mountain Farmhouse exterior.
Wedding Coordinator Katie Mast, Owner & Lead Designer of Katie Rebecca Weddings and Events
Destination Wedding Planner
Figueroa Mountain Farmhouse Wedding DJs | Figueroa Mountain Rd, Santa Ynez, CA 93460
Los Olivos Wedding DJs and Santa Ynez Wedding DJs |Beautiful Wedding for Jamie and Johnny | July 1, 2017
SIMPLY BREATHTAKING
Figueroa Mountain Farmhouse is a unique and private location where Appalachia meets the wilderness of Southern California. Located 3 hours north of Los Angeles in the low mountains above the famous Santa Ynez Valley wine country, the Farmhouse is available to rent short- or long-term for a special getaway.
Visiting the Farmhouse is like traveling back in time from the wood-plank floors, timber walls and large collection of antiques dating to the 1700's. The Farmhouse with its rustic appearance and unspoiled open space allow you to experience the look and feel of early Americana, while enjoying all the conveniences of today.
The authentic main house is actually three combined structures shipped to California from different parts of Appalachia. It is over 200 years old with soaring ceilings, majestic fireplaces, chandelier lighting, period furnishings and panoramic view windows.
The Farmhouse rests in a secluded mountain bowl of rolling hills and flat meadows, with an endless sunset vista to the west. Its stunning beauty and setting have served for many years as an amazing background for vacationers and special occasions.
BOUTIQUE GATHERINGS
For a most beautiful and memorable special occasion, combine a vacation rental at Figueroa Mountain Farmhouse with an intimate gathering. We allow up to 75 people on the premises. Imagine a birthday celebration, extended family-and-friends BBQ, or a rustic and elegant wedding of the most romantic kind! Stunning views, sunset vistas and a private setting provide a dramatic backdrop for a special gathering you'll never forget.
There are many options for indoor and outdoor entertaining and dining. Extensive decking and meadows around the house are perfect for outdoors during good-weather seasons. During winter weather, the main house can accommodate gatherings of 10-20 conventionally, and up to 50 people in a less formal manner or by custom furniture arrangements.
We can provide a list of recommended vendors and services, including ones that can offer creatives touches for this unique location. Imagine . . . hand-made decorations, added special antique furnishings, country-style floral and plant arrangements, a horse and carriage, a jug band... the ideas are endless at the Farmhouse!
WINE COUNTRY LODGING
You have found the perfect home base for a world-class wine country vacation! The famous vineyards, wineries and tasting rooms of the Santa Ynez Valley are all within 20-30 minutes of the Farmhouse.
The Santa Ynez Valley has been producing some of California's best wine for many years, and Figueroa Mountain Farmhouse is the perfect place to stay while exploring it all. Just 20 minutes down the hill you will find the charming town of Los Olivos, with the best collection of tasting rooms in the valley. Nestled throughout the rolling hills of the valley are the many vineyards of Foxen Canyon, Santa Rita Hills and Happy Canyon, featuring world-class appellations and climate for a range of varietals.
We can provide you with tips for planning the ultimate wine vacation. From a list of recommended private tour excursion companies, to an insider's guide to exclusive winemaker's dinners, there are many ways to discover all the history and elegance this renowned wine region offers. Or imagine pairing your favorite new wines with a private chef dinner or home-made meal in the rustic ambience of the Farmhouse dining room!
Special thanks toGenevieve Tremper, Property Manager and Ranch Caretaker at Figueroa Mountain Farmhouse in Los Olivos, California.
Beautiful Barn Wood Event Rentals provided an amazing dance floor rental and rustic farm tables and benches.
BarnWood was originally started as an onsite company to aid the guests of the Figueroa Mountain Farmhouse in saving time and money on delivery fees and setup of various rental decor. Shortly after, we started receiving requests to deliver offsite to other venues. Wanting to grow the business, we started offering delivery and custom carpentry builds. At BarnWood we like to show off our custom rental products and services, but we also want you, as our customer, to know that there is a face and a family behind our business. Just a small glimpse of what we do as a family when we aren't providing for yours. Hope you enjoy our website!
BarnWood was established to provide a lower cost, more realistic and effective rental company of rustic farm tables, benches, lighting and outdoor heating here in our local Central Coast Area. We strive toprovide all of this at a better cost and produce a better product as we build most everything in house. Hopefully we can accommodate you with the perfect setting for your wedding and or event!